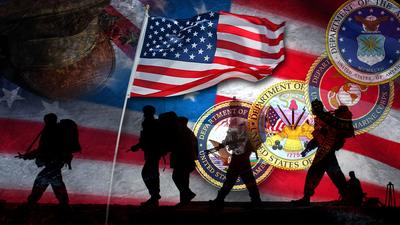 The Prentiss County Veterans Services office assists community members and their families who have served in the U.S. Armed Forces in obtaining Federal, State and County benefits. Contact us to learn about and apply for services and support. We honor and serve the county's veterans and active-duty service members and their families when they need help.
In order to obtain a Car Tag Letter call Mississippi Department of Revenue at 601-364-7182. 
Terry Tolar
Veterans Services Officer
100 W. Loveless Road
Booneville, MS 38829
Phone: 662-728-5532
Hours: Tuesday - Thursday, 9:00 a.m. - 3:00 p.m.
Please call for appointments on Monday and Friday
 Email: vso.prentissco@yahoo.com