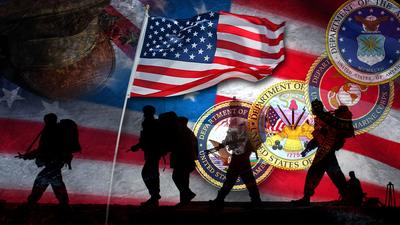 The Prentiss County Veterans Services office assists community members and their families who have served in the U.S. Armed Forces in obtaining Federal, State and County benefits. Contact us to learn about and apply for services and support. We honor and serve the county's veterans and active-duty service members and their families when they need help.
Terry M. Green
Veterans Services Officer
816 W. Chambers Drive
Booneville, MS 38829
Phone: 662-728-5532
Hours: Monday - Wednesday, 8:00 a.m. - 2:00 p.m.